Tuesday, Andrea asked us:
What's your Christmas wish list? What do you hope to receive from Santa?
Well, I'm gonna be a bit sneaky and have 3. Yes, three! My dream list, my hope list, and my actuality list. So...
The Dream List: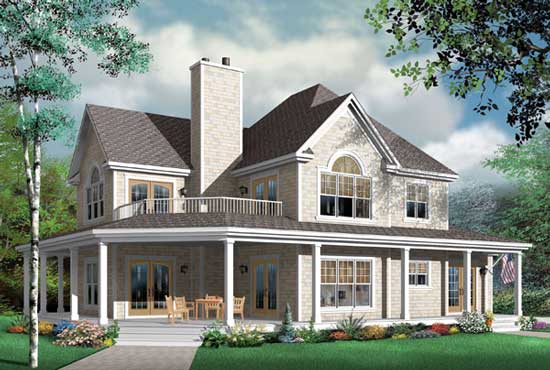 Farmhouse with wrap-around porch

Josh Turner (Please?)
Candy apple red Mustang convertible 1950's model
The Hope List: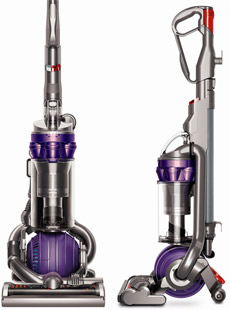 Dyson Animal DC25
Iphone 4s
The Acuality List:
Yes, I realize it's blank. Eric has only bought me a Christmas present once. That was our first year together. So, it's very likely I'll get nada. Love that man, but he just doesn't care about holidays or birthdays.